IBM Online Retail Touch Screen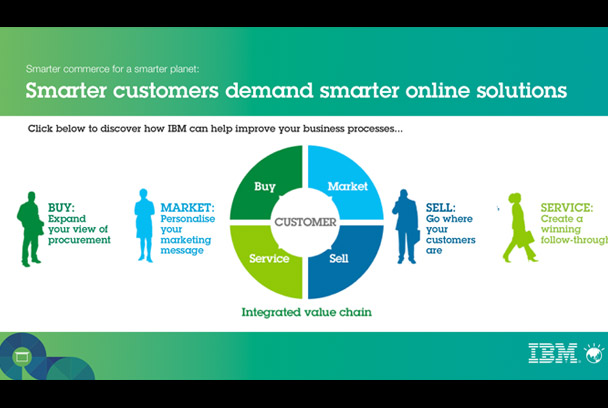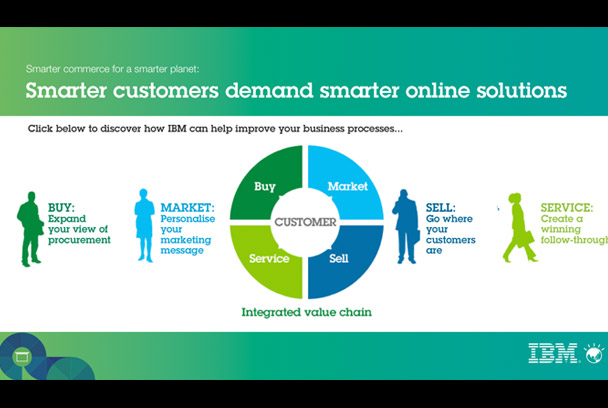 To help IBM at the biggest online retailer trade show of the year we built a touch screen experience to showcase IBM's online retail services.
GPJ Australia needed help with one of their clients, IBM, to present their retail solution videos, documents and information using the Sydney Online Retailer event. The work was built using Gaia Frameworks with XML allowing updateable content and integration of video and Content.
Role
Lead Flash Developer
Tech
Flash ActionScript 3.0, Adobe AIR